Space Guide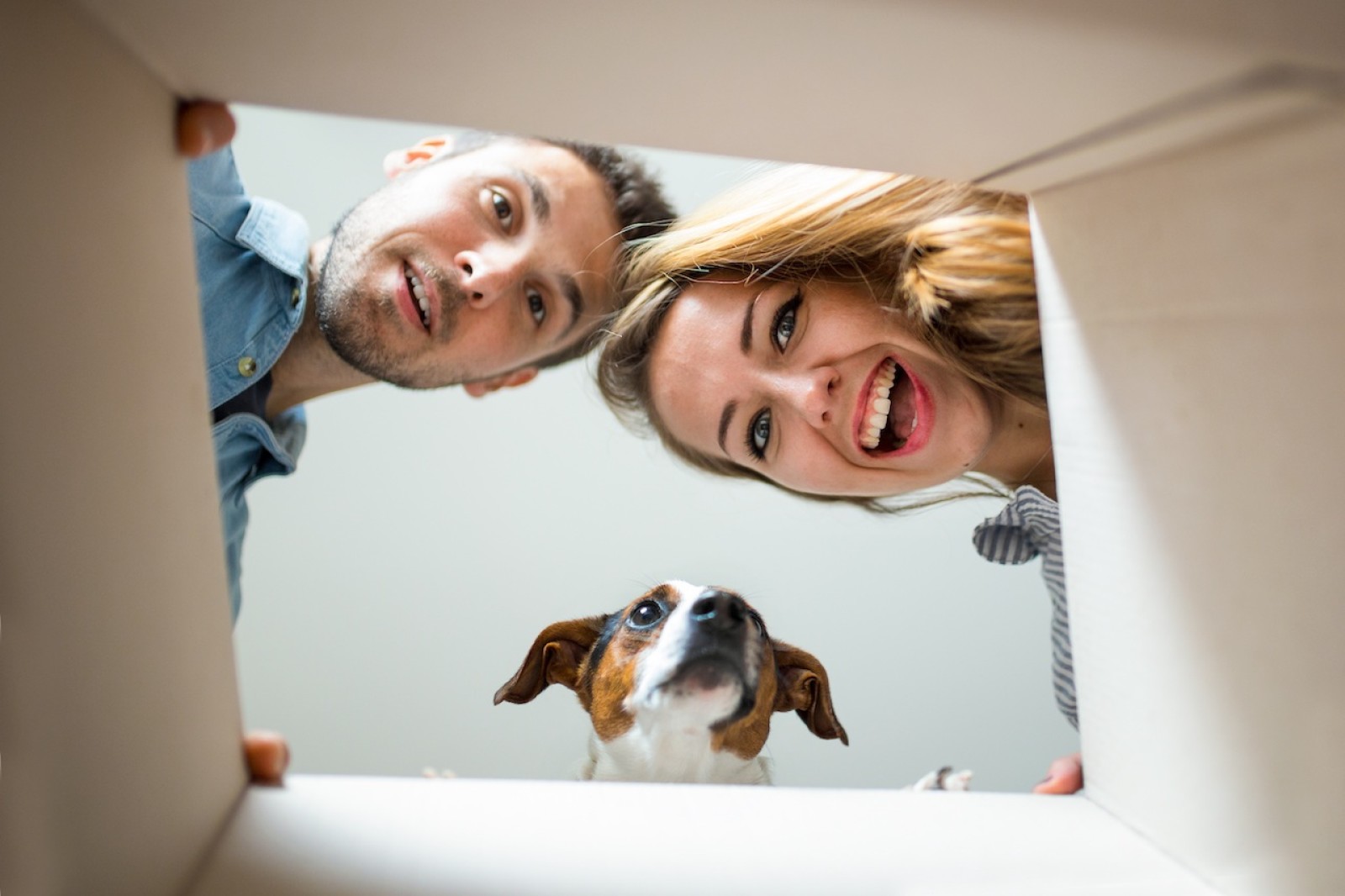 Find the right size for you.
Our units come in different sizes so you can hire the perfect storage space for your goods. All the units are easily accessible as they are all located on ground level.
At Narellan Self Storage we have unit sizes ranging from the following floor spaces, remember you also get the benefit of 2.5m of height in the residential units and 3m of height in the commercial units.
Our units range from:
Below are our most popular unit sizes, but get in touch with us if you need something larger.
Our Popular Sizes
2m x 3m
Ideal for storing the contents of a small 1 - 2 bedroom unit, surplus furniture from home or even used to declutter when your house is on the market, or when you're renovating or 200 archive boxes
3m x 4.5m
Can fit the contents of a standard 2 bedroom unit. *All sizes are approximate only
3m x 6m
Can fit the contents of a standard 3 to 4 bedroom home. *All sizes are approximate only
1.5 x 1.5 m
A great small items option suited to; documents, Christmas decorations or small furniture items such as a fridge, washer and dryer skis surf boards single bed mattress boxes and tools or approximately 50 archive boxes